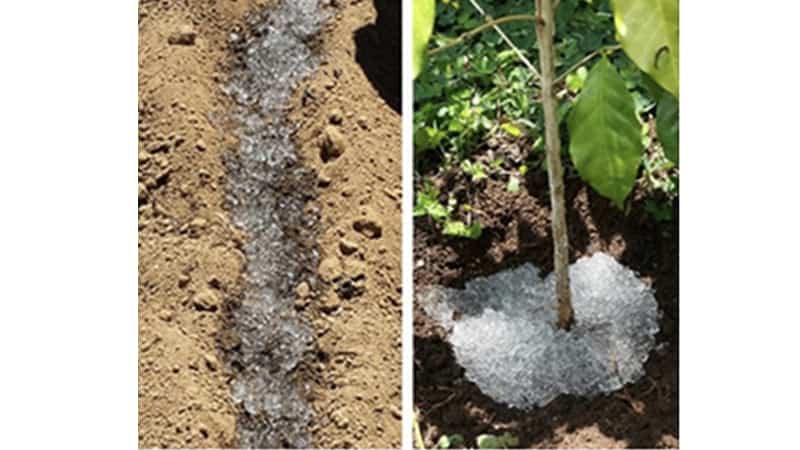 Alcosorb / Kemisorb Series (Super Absorbent Polymer)
The KEMISORB/ALCOSORB Series range of super-absorbent polymers are used for increasing the available water content of soils improving plant growth and reducing irrigation equirements. Products has a water holding capacity of 200 to 400 times w/w. In contact with water, products swells and becomes a hydrogel. Product ranges are available in a number of different grades
to suit application requirements. The Benefits are as followings :
– Increased availability of water to plants thereby increasing survival rates and reducing the irrigation requirements
– Increased nutrient availability due to adsorption/release of nutrients with the water
– Improved soil structure. water adsorption by the product causes it to swell, upon release of the water, it contracts leaving air spaces in the soil which improves aeration to the plant roots.
– Increased agglomeration of sandy soils reducing the chance of stagnancy and thus reducing the likelihood of plant decay.